Singapore's first Laksa Pao Fan is here! This latest creation from Chilli Padi brings together two local favourites, laksa and pao fan. Each set includes Steamed White Rice, Whole Prawns, Battered Fish Fillets, Pacific Clams, Fishcakes, Quail Eggs, and Seafood Beancurd Rolls along with Chilli Padi's specialty house-made Lemak Laksa Broth, topped with Shredded Laksa Leaves, Egg Floss and Rice Crisps.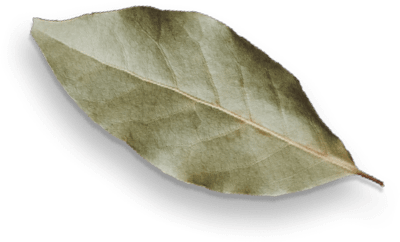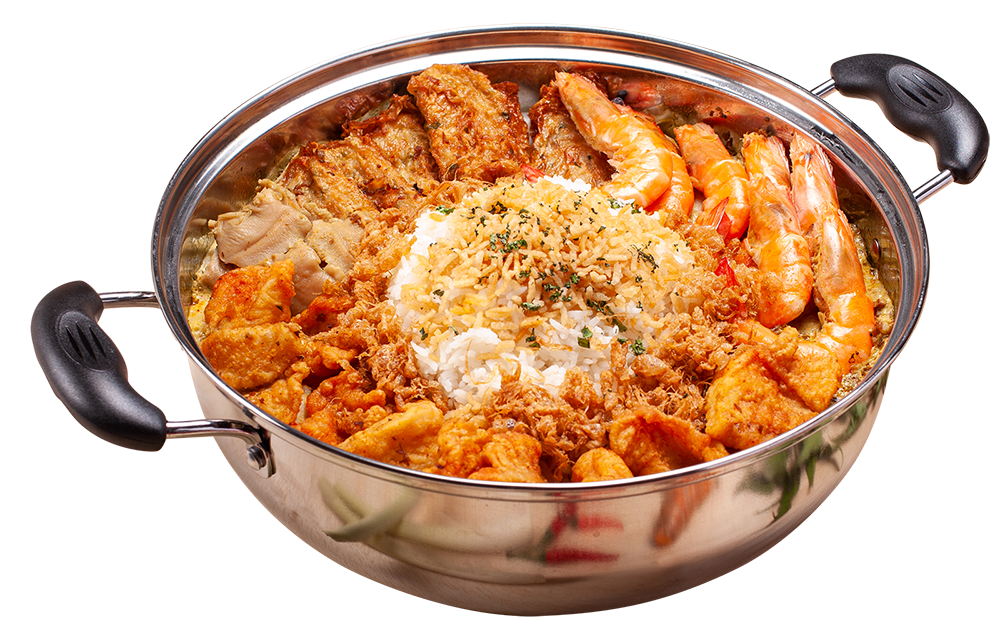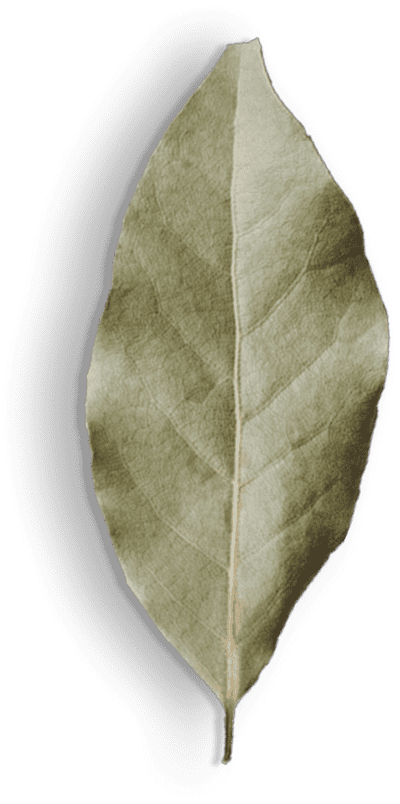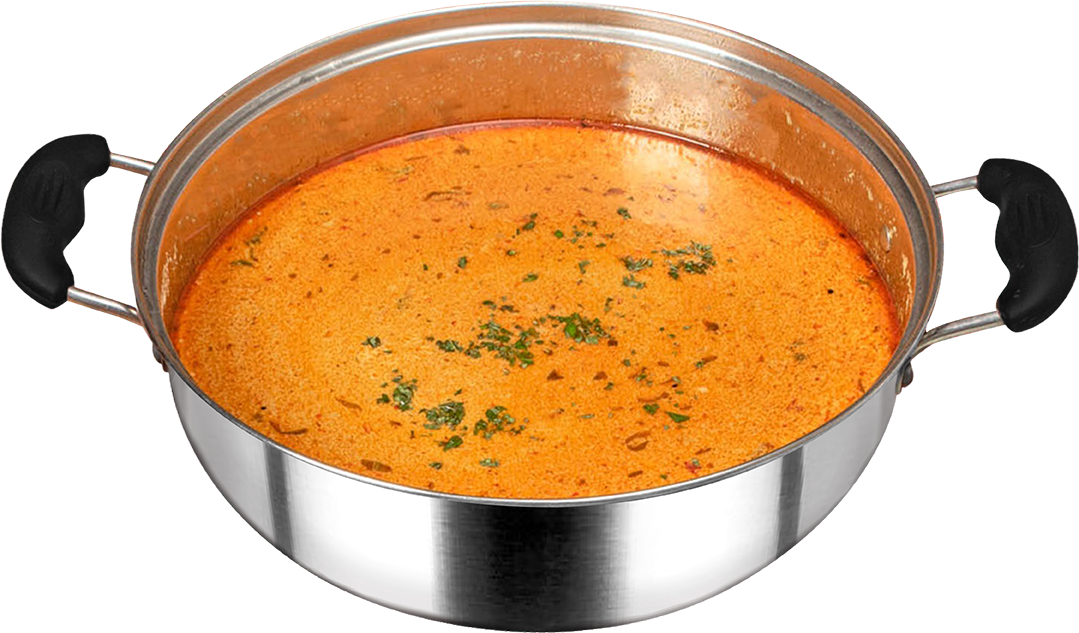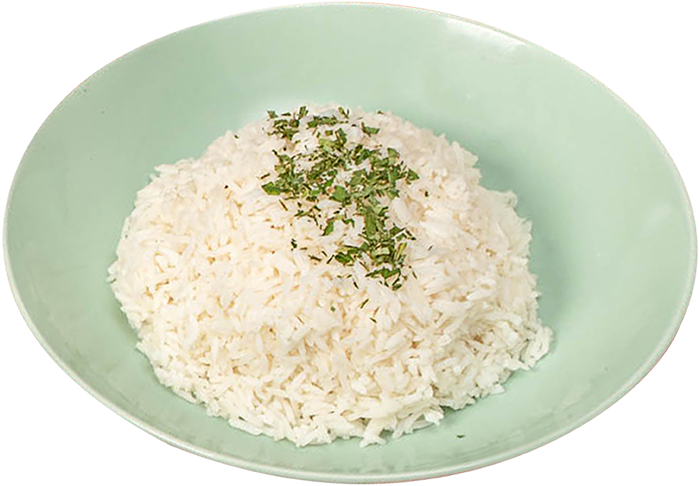 Chilli Padi's signature Lemak Laksa Broth is made using only the finest spices and fragrant coconut milk. Based on a secret recipe refined over 20 years.
Expect generous portions of seafood, garnishes, and our fiery house-made Sambal with every Laksa Pao Fan set. Environmentally friendly, biodegradable dining ware also included.
*Serves 5 – 7 pax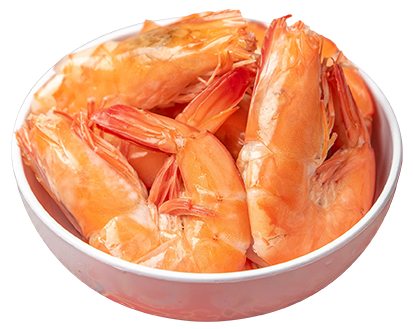 Prawns
Whole prawns, unpeeled to seal in the flavour.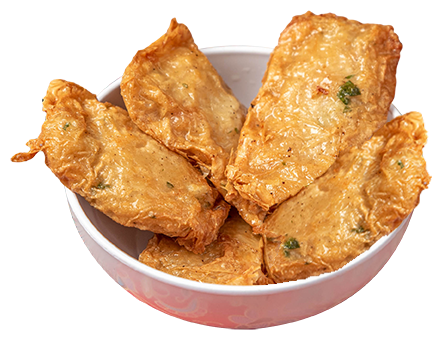 Seafood Beancurd Rolls
Surimi and chopped seafood bits in a delicate beancurd skin.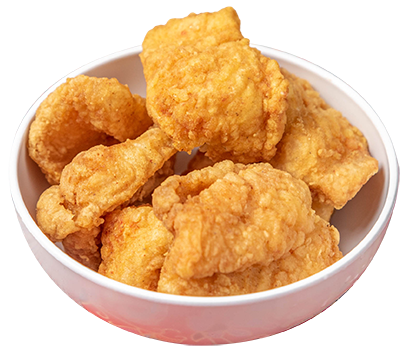 Battered Fish Fillet
Sliced dory battered and deep fried until golden brown.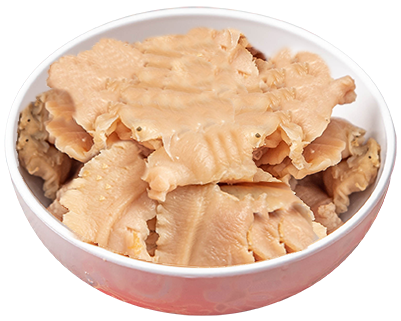 Pacific Clams
Packed full of flavour. Dried clams rehydrated in a rich and salty brine.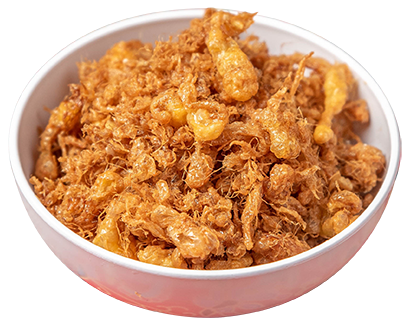 Egg Floss
Crisp, light and airy. The perfect garnish for egg-lovers.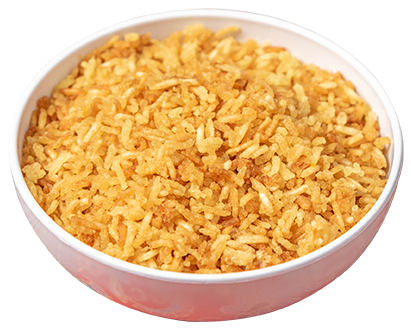 Rice Crisps
The iconic garnish accompanying Pao Fans. Adds a satisfying crunch with every bite.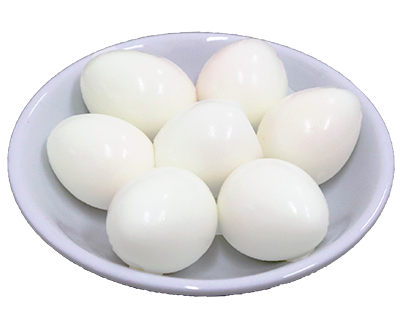 Quail Eggs
Bite-sized and hardboiled. These protein dense quail eggs pair deliciously with the rich laksa broth.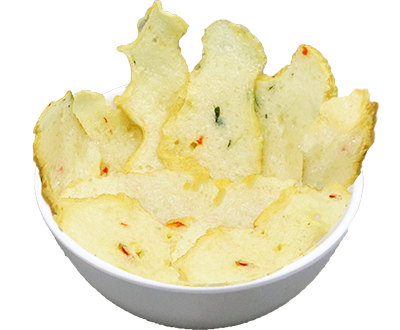 Fish Cakes
Thinly sliced fish cakes full of umami flavour.
"The ingredients are fresh and crunchy 👍🏼 Good mix of soup, rice and crunchy ingredients. Verdict: 10/10 for the texture."
"Chilli Padi's aromatic laksa broth is excellent. It is not too rich with coconut milk and comes with a generous amount of chopped laksa leaves and sambal to amp up the flavour. "
– Hsueh Yun (The Straits Times)
"The package arrives with every component separately packed – they even throw in a ladle for extra convenience. Heat up the gravy for maximum shiokness."
"Super shiok! Fantastic idea to merge Laksa and Pao Fan. 简直是神来之笔!"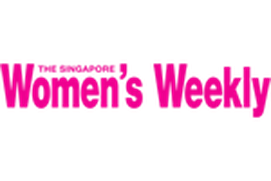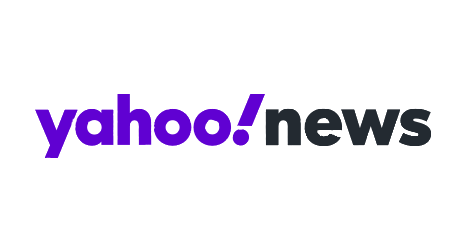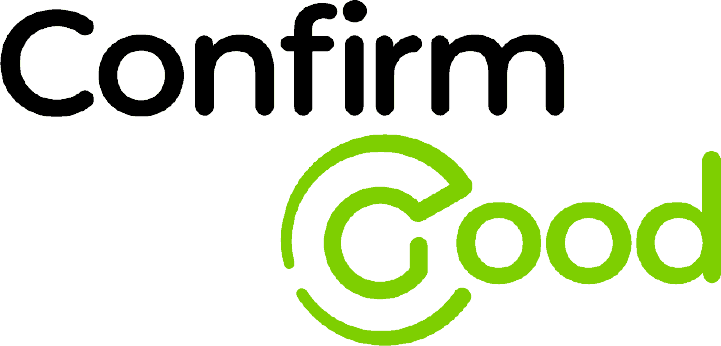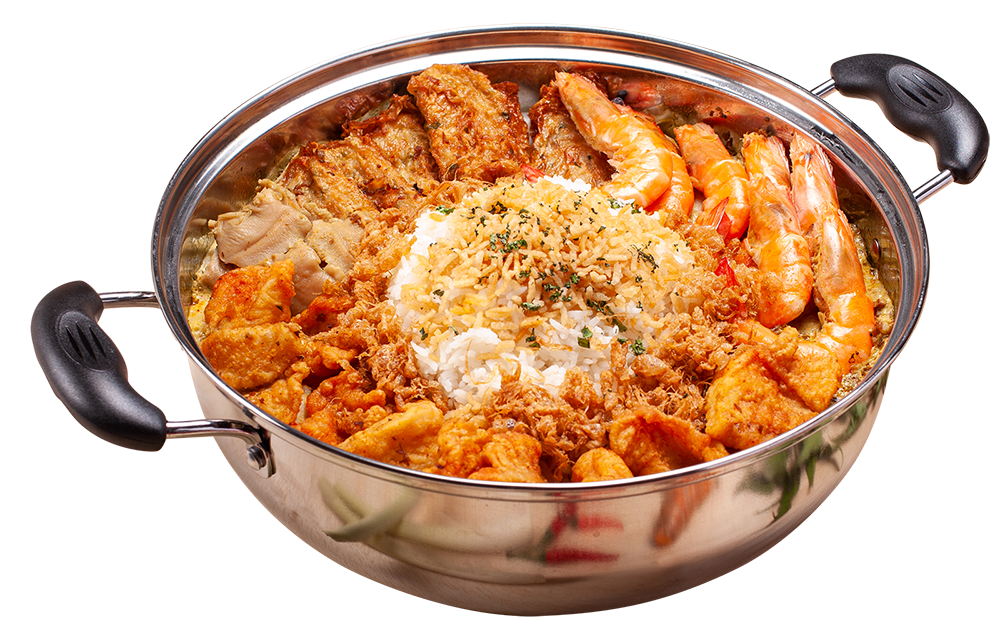 THE FIRST-EVER LAKSA PAO FAN
Tuck into this unique culinary creation! Each set serves 5 to 7 persons comfortably. Stainless Steel Pot available as an add-on item.
Jumbo Chicken Satay Served With Pineapple Peanut Sauce, Steamed Rice Cake, Cucumbers & Red Onions 大鸡肉沙爹与黄梨花生酱和配料 (40 Pcs)

$

60.26 Add to cart